Newport Beach Real Estate News - Lido Isle Homes
Lido Isle is often mistakenly referred to as Lido Island.
This a lovely community, located in Newport Beach is a man-made island, which has nearly 800 homes and nearly 1800 residents.
Located in the middle of Newport Bay, approximately 25% of Lido Isle's homes are located on the water. Access to the island from Newport Beach is via a short bridge.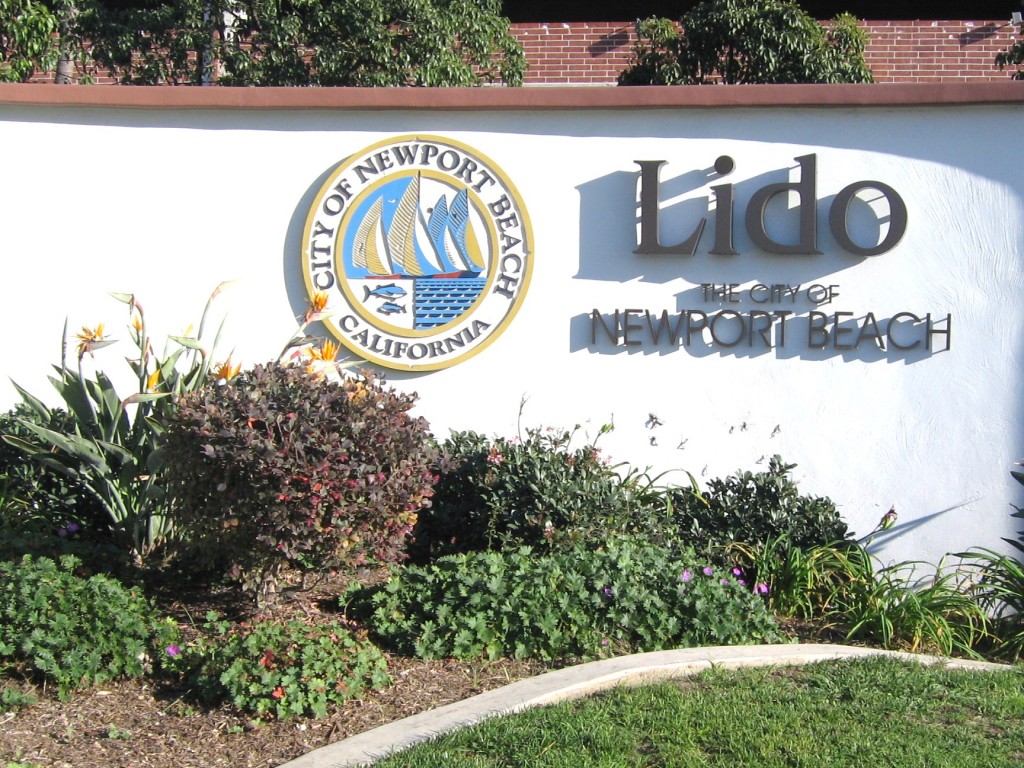 Lido Isle takes full advantage of its location on the Newport Bay, better known as Newport Harbor, which is the one of largest and finest pleasure yachting harbors in the world.
The island residents are all members of the Lido Isle Community Association. The association offers a clubhouse with a private beach on the bay, tennis courts, boat dock, boat storage areas, playgrounds and a snack bar. The beach has a swim float which is a perfect distance for swimming to and then taking a break in the sun.
The Lido Isle Yacht Club is the social center of the community and was incorporated in 1928. In addition to being a lovely place to live year round, Lido Isle also offers a perfect place from which to watch the annual Newport Beach Christmas Boat Parade.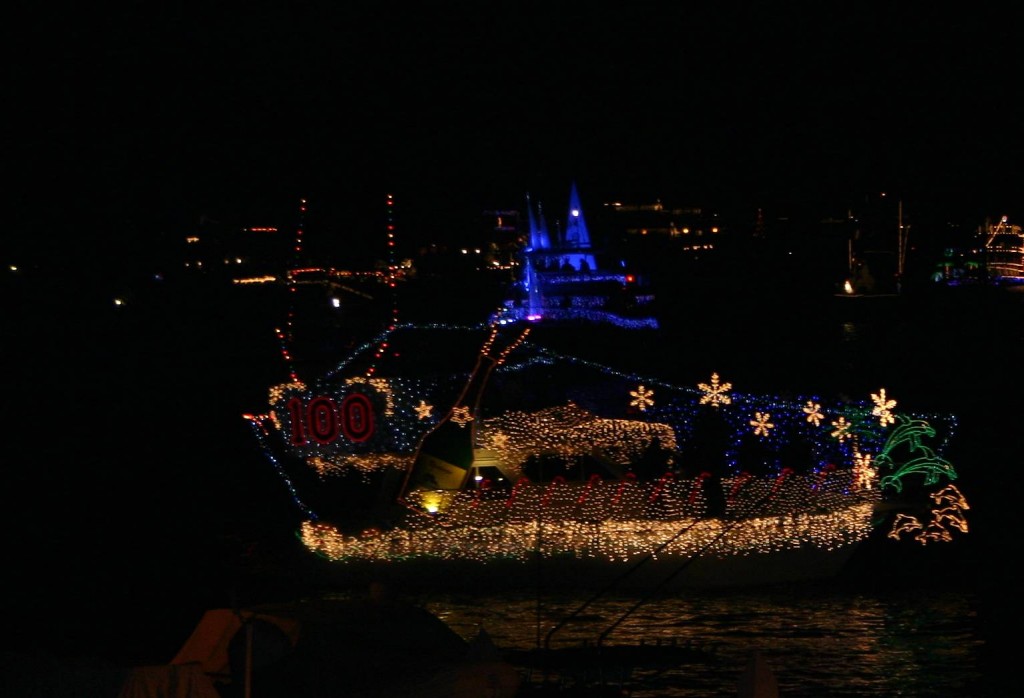 Lido Isle was one of the first master planned communities in California. In 1923, W.K. Parkinson purchased a sandbar, then known as Huntington Island, and spent over $250,000 dredging the surrounding harbor and creating the island.
When the dredging was complete, the island was renamed Lido Isle in tribute to Lido di Venezia. The plan was to create a Mediterranean themed resort, and the style of most of the homes on the island today still reflects this.
Originally, development was stymied by the Great Depression, only 50 homes and been built on the island by the end of World War II. However, the post war boom brought many new residents to the island who were happy to build their new homes on lots averaging 3600 square feet.
Children of Lido Isle attend schools in the Newport Mesa Unified School District - Newport Elementary, Horace Ensign Middle School, and Newport Harbor High School.
Shopping is available just over the bridge in Lido Village which features several restaurants, small shops, a Pavilions grocery store and a Starbucks. Please click homes for sale on Lido Isle to see homes currently for sale.
If you would like more information about Lido Isle, please contact me at 714.319.9751.
Below is the current Lido Isle real estate report:
Based on the numbers, Lido is in a buyers' market. However, some of the homes still sold quickly as Lido Isle is a very desirable place to live.
Please call Christine Donovan at 714-319-9751 if you want to sell or buy a home in Lido.
For homes for sale in Lido, please see click Lido Homes for Sale.
Please see below for homes report in nearby areas:
Mesa Verde Costa Mesa Real Estate Report
South Coast Metro Costa Mesa Homes
Huntington Beach Real Estate News
Newport Beach Real Estate News
Fountain Valley Real Estate News
Balboa Peninsula Real Estate Report
Newport Heights Real Estate News
Balboa Island Real Estate News
Newport Crest Real Estate News
Newport Shores Real Estate News
Originally published at
***************************************************************************
About the author: Christine Donovan is a California Residential Real Estate Broker with experience in assisting clients buy and sell residential real estate.
Are you upside down in your home? Is it worth less than you owe? Are you concerned about making your mortgage payment? For more information see Options to Foreclosures, understanding short sales or contact me at christine@donovanblatt.com to discuss your options.
If you want to buy a home or to list your property for sale, please click Newport Beach homes, Costa Mesa homes, Huntington Beach homes or Orange County homes.  Click the link if you are interested in buying a home at a courthouse auction sale.
Contact me at christine@donovanblatt.com or 714-319-9751 to learn about her system which will make your buying and selling experience easier.
Disclaimer: All information in this blog is deemed reliable but is subject to change at any time and is not guaranteed to be accurate nor are there any warantees either express or implied. This blog is not intended to offer any legal, tax or other advice.
Click Orange County homes for sale to view all OC homes for sale.