Costa Mesa Real Estate News - Mesa Verde Costa Mesa Homes Market Report - August 2013
The Mesa Verde neighborhood of Costa Mesa was largely built around the Mesa Verde Country Club, a private club and golf course Costa Mesa Country Club, which is a public course, is also located within Mesa Verde's boundaries.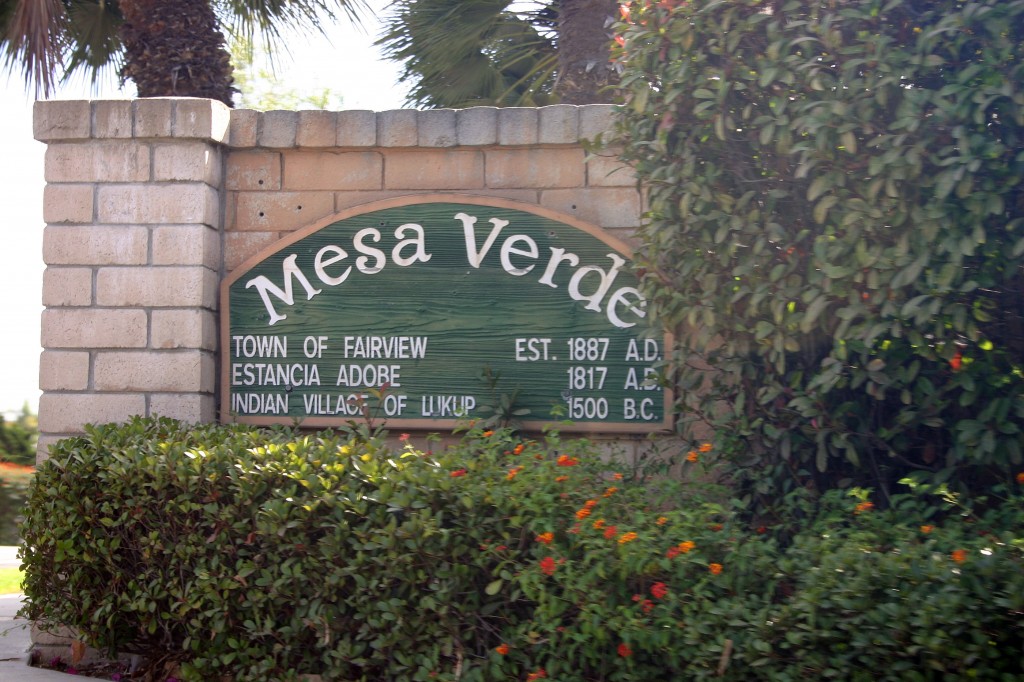 Most Mesa Verde Costa Mesa homes were built in the 1960's and 1970's, with several of the homes actually built right along the golf course.

Mesa Verde is bordered by Fairview Regional Park and the Costa Mesa Golf Course on the south, Harbor Boulevard on the east, the Santa Ana River to the west, and the 405 (San Diego Freeway) on the north.
The Estancia Adobe, built in the late 1800's is also located within Mesa Verde in Estancia Park, and provides insight into the history of this wonderful area of Costa Mesa.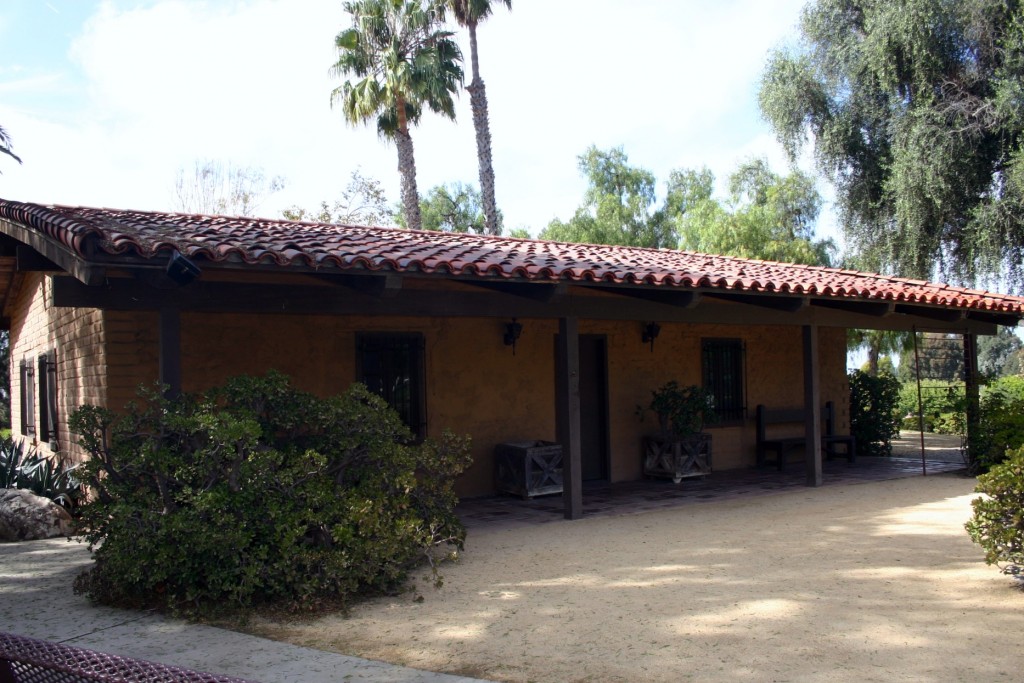 The Market Report for Mesa Verde Costa Mesa Homes is below:
Mesa Verde Costa Mesa is experiencing a sellers' market with just 2 months of inventory and many well-priced homes receiving multiple offers and much competition amongst the buyers.
To receive a list of homes for sale in Mesa Verde Costa Mesa, please contact Christine Donovan at 714-319-9751.
***************************************************************************
About the author: Christine Donovan is a California Residential Real Estate Broker with experience in assisting clients buy and sell residential real estate.
Are you upside down in your home? Is it worth less than you owe? Are you concerned about making your mortgage payment? For more information see Options to Foreclosures, understanding short sales or contact me at christine@donovanblatt.com to discuss your options.
If you want to buy a home or to list your property for sale, please click Newport Beach homes, Costa Mesa homes, Huntington Beach homes or Orange County homes.  Click the link if you are interested in buying a home at a courthouse auction sale.
Contact me at christine@donovanblatt.com or 714-319-9751 to learn about her system which will make your buying and selling experience easier.
Disclaimer: All information in this blog is deemed reliable but is subject to change at any time and is not guaranteed to be accurate nor are there any warantees either express or implied. This blog is not intended to offer any legal, tax or other advice.
Click Orange County homes for sale to view all OC homes for sale.